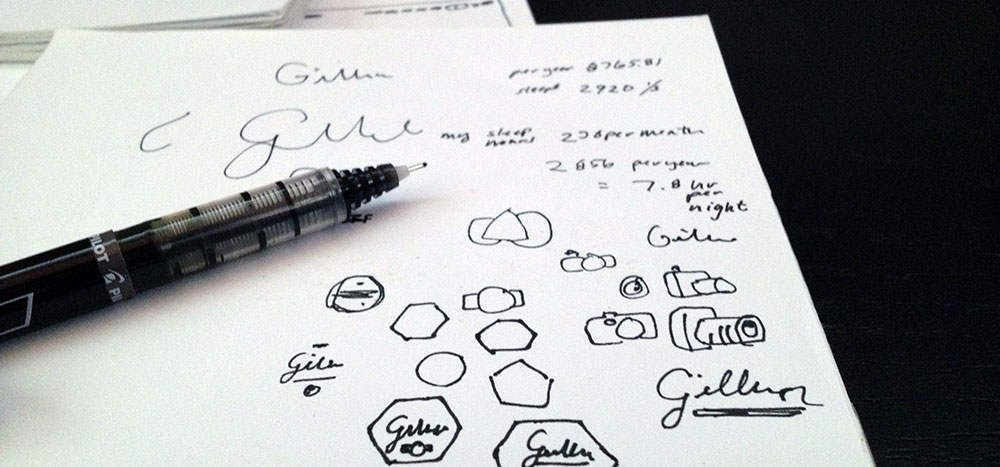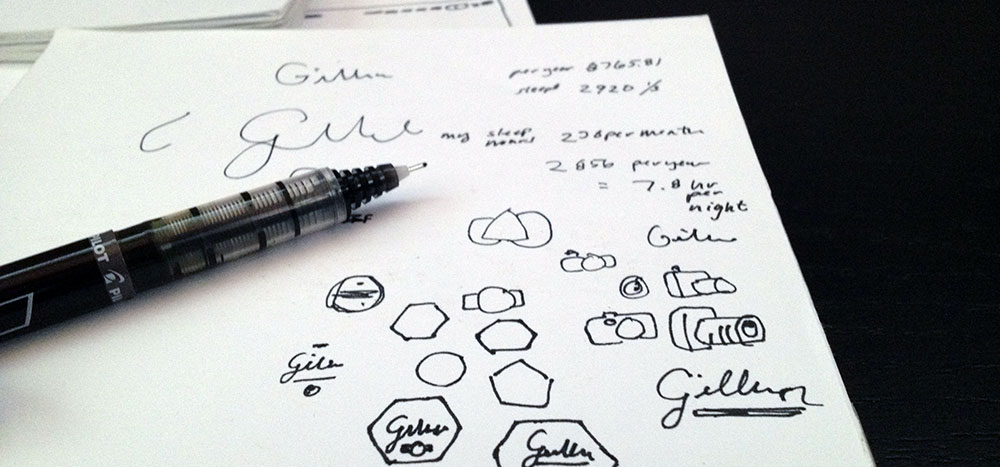 After the required Initial Intake Appointment...
...the majority of people have weekly Individual Psychotherapy Sessions (45 minutes). However, after my conversation with a potential client it might be decided that biweekly therapy (meeting every-other-week) or Extended Individual Therapy sessions (60 minutes) might be a better fit.
Because I am an out-of-network provider...
... this means you will have to pay for your sessions out-of-pocket and at the time of the session. However, if you wish to use insurance, I will provide a receipt (called a "superbill") for you to provide to your insurance company in order to be reimbursed for your session. It is important that you contact your insurance company (call the member service line on the back of your insurance card) to ask them about your plan benefits. Here are a few specific questions you should ask your insurance company:
What are my out-of-network benefits for outpatient mental health services?

They will usually tell you that they will reimburse either a fixed fee or a percentage of the session cost once you have met your annual deductible.

If I have to meet a deductible, what is this amount?
Where should I send my receipts/superbills?
Does my plan cover phone sessions and/or online sessions?
How long will it take me to receive reimbursement?
I can help walk you through this process with your insurance company, though it is your responsibility to pay for the fee at the time of service. Note: If you have an HSA account, you can use these funds to pay for your sessions.
If you are still wondering if counseling could help, or if I might be the right fit to work with you, please contact me for a consultation.