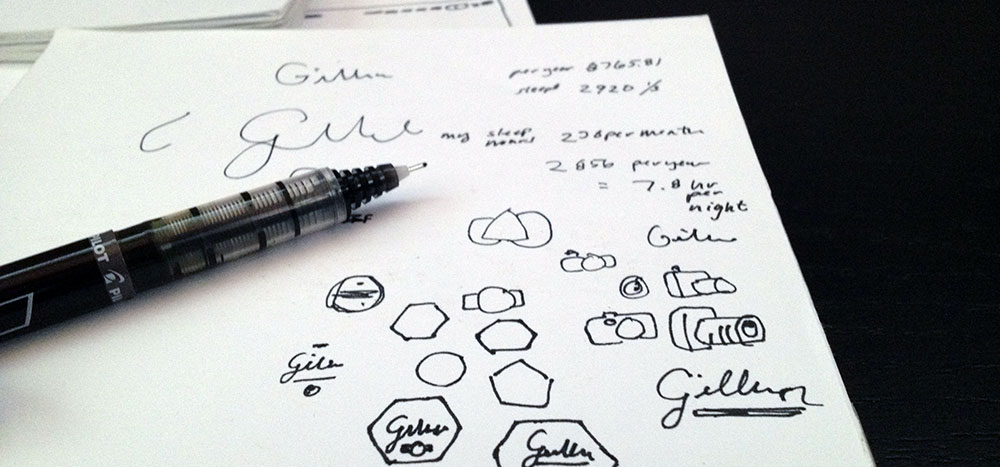 After the required Initial Intake Appointment...
...the majority of people have weekly Individual Psychotherapy Sessions (45 minutes). However, after my conversation with a potential client it might be decided that biweekly therapy (meeting every-other-week) or Extended Individual Therapy sessions (60 minutes) might be a better fit. Under the No Surprises Act You have the right to receive a Good Faith Estimate.
Because I am an out-of-network provider...
... this means you will have to pay for your sessions out-of-pocket and at the time of the session. Under the No Surprises Act You have the right to receive a Good Faith Estimate to know what it will cost.
However, if your insurance provides reimbursement for out of network providers, I will send you a monthly  receipt called a "superbill". You will send this to your insurance company in order to be reimbursed for your session. It is important that you contact your insurance company in advance, (call the member service line on the back of your insurance card) to ask them about your plan benefits. Here are a few specific questions you should ask your insurance company:
What are my out-of-network benefits for outpatient mental health services?

They will usually tell you that they will reimburse either a fixed fee or a percentage of the session cost once you have met your annual deductible.

If I have to meet a deductible, what is this amount?
Where should I send my receipts/superbills?
Does my plan cover phone sessions and/or online sessions?
How long will it take me to receive reimbursement?
I can help guide you through talking with your insurance company, though it is your responsibility to contact them. If you have an HSA account, you can use these funds to pay for your sessions. Note: In all cases you are obligated to pay the fee directly at the time of service.
Keep in mind, therapy is an investment in yourself: For many people, it can save money through greater productivity leading to more income, fewer unhealthy habits, or reduced healthcare costs. Read Mental health can greatly impact our financial lives and consider whether you can afford not to invest in yourself 10 Reasons therapy helps you make more money.
If you are still wondering if counseling could help, or if I might be the right fit to work with you, please contact me for a consultation.